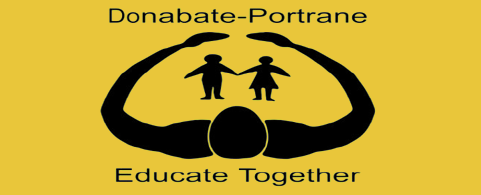 Hi everyone
Welcome to the first ever Virtual Sports Day in DPETNS. We hope you have a great week and enjoy all the activities outlined. Please feel free to include any of your own activities. We have attached a daily planner and it would be a great idea for families to fill this in to keep you motivated for the week. Family-Blank-daily-record
We have attached some ideas you can use for equipment and would encourage you to play music as much as possible as you try the activities. Shopping-lists-_-equipment-lists
The main objective  is to get active and have fun!!
Everyday we will focus on a new skill and give you a daily challenge.
When you click on the day you will find all the activities and videos you will need for the day ahead.
As an added incentive we will be awarding medals for the  daily challenges so don't forget to send videos/pictures of them into our project email projects@dpetns.ie.  From each challenge there will be one medal for a Junior or Senior Infant child, one for a child in 1st/2nd or 3rd Class and one for a child in 4th/5th or 6th Class. Maeve will announce the winners at her next assembly. Best of luck!
  Enjoy!
Here's a short video to get you motivated and moving: