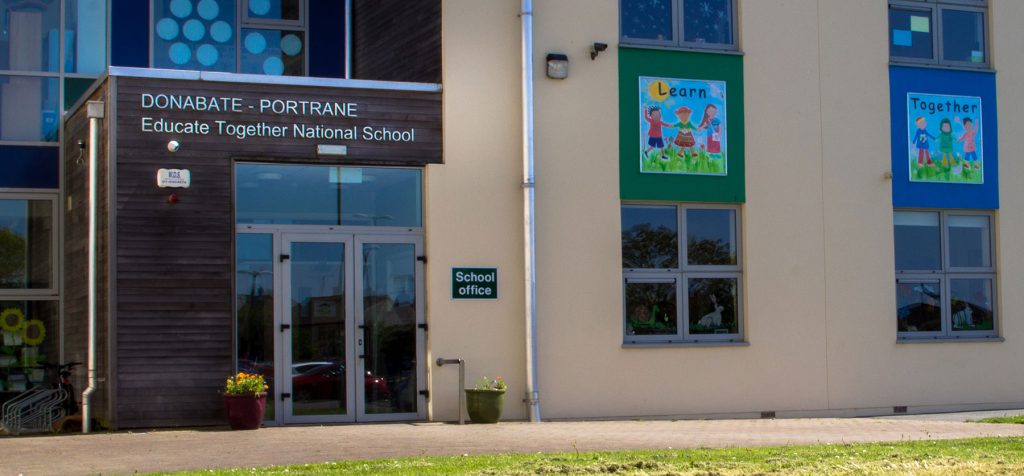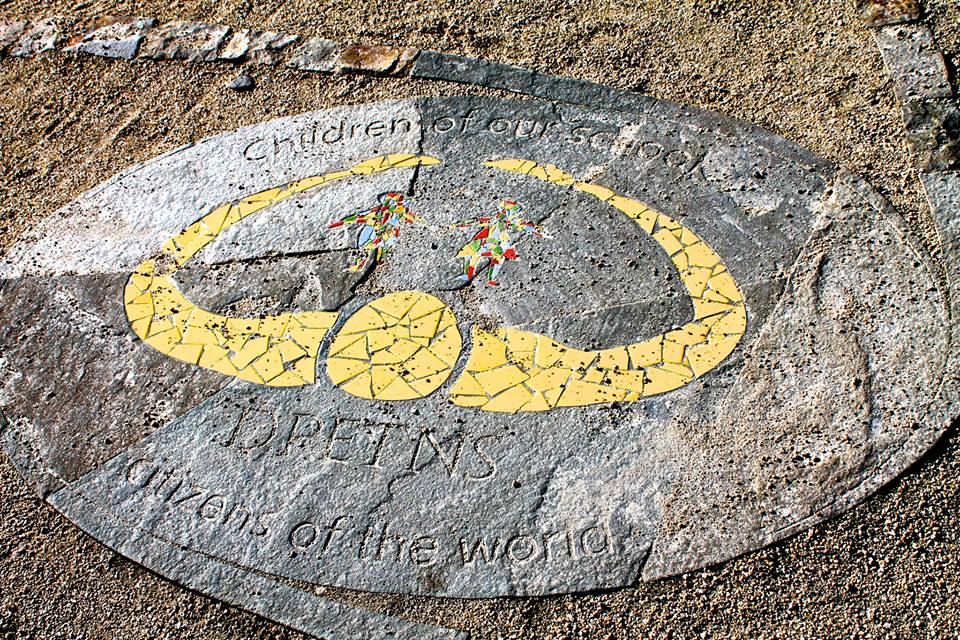 Welcome to Donabate/Portrane Educate Together National School (DPETNS). Educate Together remains the fastest growing sector in primary education in Ireland. Our model of child centered, democratically run, co-educational and equality based education is becoming increasingly popular.  We were the 29th Educate Together school when we opened in 2002 and now there are 96 primary and 21 post primary schools running under Educate Together patronage with more schools opening every year.
Staff members, parents and students all have a part to play in ensuring that the ethos of inclusivity and equality is not only theoretical but a real and practical ethos. We all need to work together to ensure that 'no child is an outsider'. We strive to create a school climate where each child is valued and cherished – this is a goal which we have to constantly work to achieve.  The relationship between school and home plays a very important part in delivering on the school's ethos.
We hope our school is a welcoming place and we ask parents/guardians to communicate directly with us if they have any concerns or worries that need to be addressed.  As a staff, we feel hugely supported by our parent body, who constantly work in partnership with us.
There are constant changes to school policies and procedures and this year has brought about a lot of changes in terms of child safeguarding.  It is now necessary for parents/guardians to sign in at the front door if they are entering the school building for any reason. We ask for your full co-operation in relation to this new (but necessary) procedure.  Child safeguarding is everyone's responsibility – our school policy is available on the school website and in pigeon holes outside each classroom.
I would like to take the opportunity to wish each of our students the very best for the year 23/24 ahead  – there will inevitably be some bumps along the way but hopefully, with support, each child will overcome any challenges and have a happy and successful year in school.
Best wishes,
Susan