Children enjoy a range of fun activities at yard time. These activities are both tagged yard activities or part of our Playworks programme. Tagged activities include football, dodgeball, table tennis and basketball.
DPETNS recently established a 'Yard Team' consisting of students from 4th and 5th Class. The team carry out lots of important duties and responsibilities during yard time, e.g. distributing yard toys, monitoring yard games and acting as 'toilet monitors'.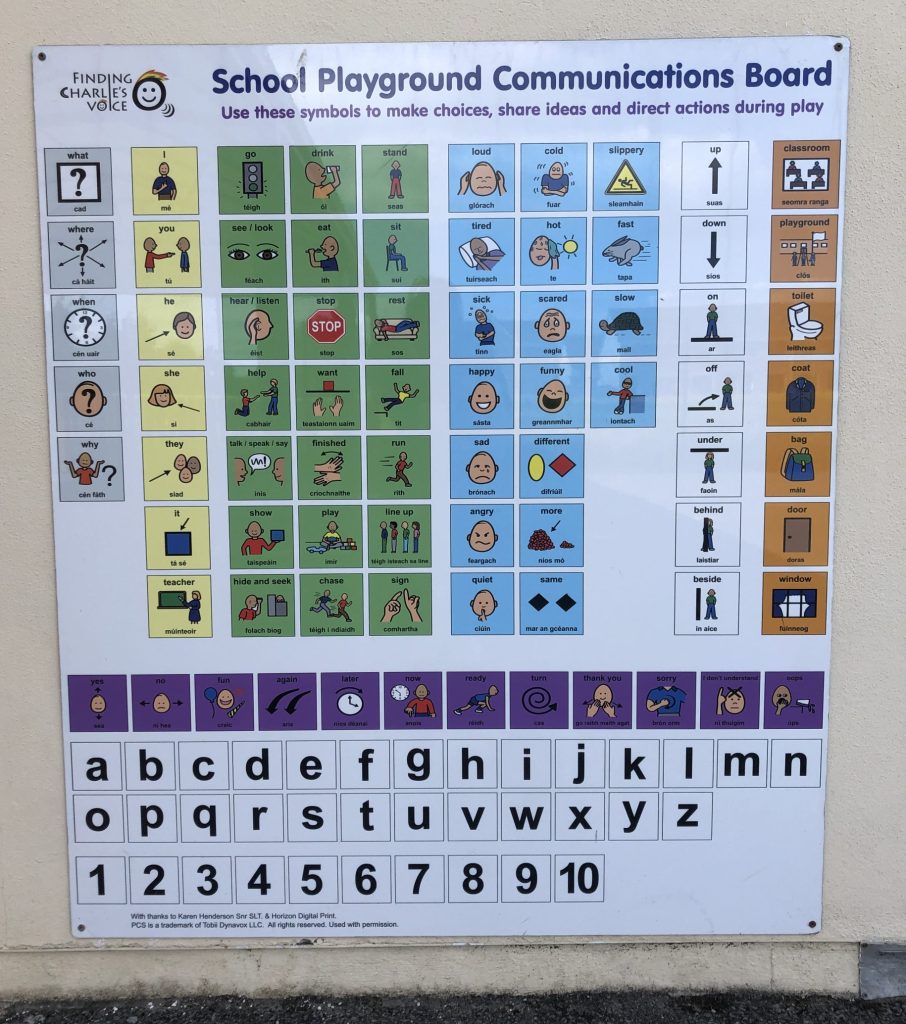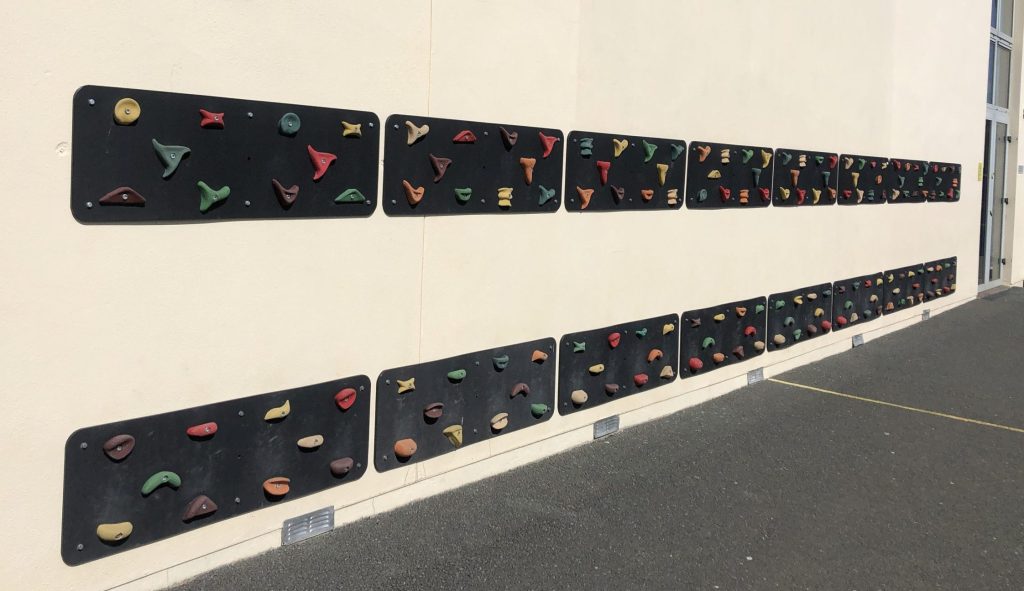 Playworks is a programme organised by Sixth and Third Class children (supervised by adults) who co-ordinate games on yard, ensuring that every child who wants to participate, is included. These games are democratically facilitated by the student co-ordinators. An example of this is the manner in which little disputes are settled by a simple game of 'rock, paper' scissors'! Teachers are also known to play some Playworks games too, if they get a chance.
Playworks activities include: Mini football, Mini basketball, Four square, Two square