Senior Infants having been working hard at Aistear since September. To date we have explored the themes of; School, The Woodlands and The Vet.
Aistear is play based learning where all children work together to develop  their team building and communication skills.
Here are some of Patricia's class hard at work.
Under this theme every child had an opportunity to work at the following stations;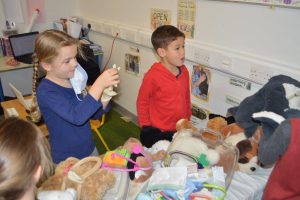 imaginative play station,                                                                                     
junk art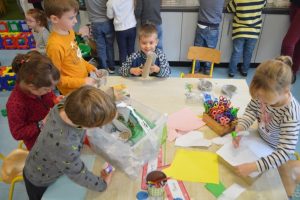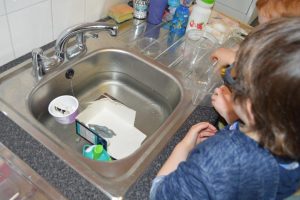 floating and sinking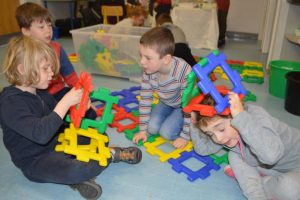 and construction with polydrons.