As you're probably already aware we have Winter Performances from Senior Infants, 2nd and 4th Classes this Friday 16th December.
The times of each will be….
9.30 – Senior Infants
10.30 – 2nd Class
11.30 – 4th Class
Huge thanks to Kieran for the stage and sound, Class teachers and SNAs who've put in an amazing effort to make sure the kids shine on the day.
Parents/Guardians are welcome to join us for these performances for the first time in three years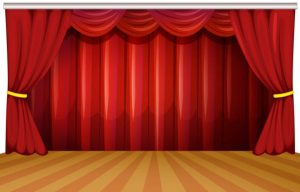 so please enjoy the Live Shows!